WHAT ARE THE ALTERNATIVE ROUTES AND OPTIONS AVAILABLE TO YOU WITH THAT DREAM OF BECOMING A BUSINESS LEADER?
Visiting this page right now means you either have a desire of becoming a business leader but wondering how to make that a reality or you are now deciding to choose a career in Accountancy.
Whichever side you are on, you have
THREE OPTIONS………
OPTION 1: GIVE UP ON YOUR DREAM
Let's be serious, you wouldn't have visited this page if you had decided to abandon your dream of becoming a Business Leader and all the benefits associated with being recognised in your family and society as a successful Chartered Accountant.
Can you imagine how your life will be when you become a Chartered Accountant?
The privilege of working in a multinational company, driving your dream car, living in your dream house with your spouse and family?
Certainly, you cannot give up all these and many more for anything……..
OPTION 2: STUDY ON YOUR OWN
When you decide to pursue this dream, you can study on your own due to several reasons. But let me tell you this, this will be a DISASTROUS decision.
WHY?
Because, it will be tough and time consuming without instructors and this is for people who can study complex, technical & difficult subjects.
Again, you cannot make this decision because it will take you longer years than required for the average person to become a Business Leader!!!!
This is the best decision you will ever make on your journey of becoming a Chartered Accountant.
When you enroll in our Courses, we give you a STEP – BY – STEP GUIDE on exactly what to expert in the examination.
Forget about all the books, you get one summary textbook, an examination kit, an examination analysis document & you are on your way to EXCELLENCE!!!!
This is exactly what you NEED to become a Business Leader as quickly as possible!!!!
WHY YOU MUST STUDY WITH US…
What Does It Take To Pass?
START STUDYING WITH US TODAY, CHOOSE.....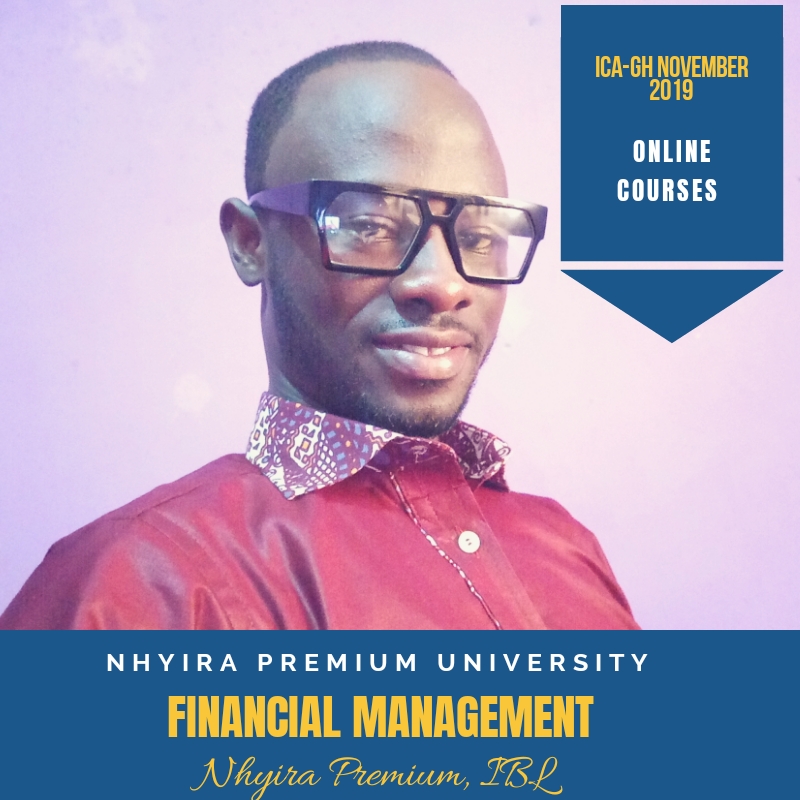 PUBLIC SECTOR ACCOUNTING AND FINANCE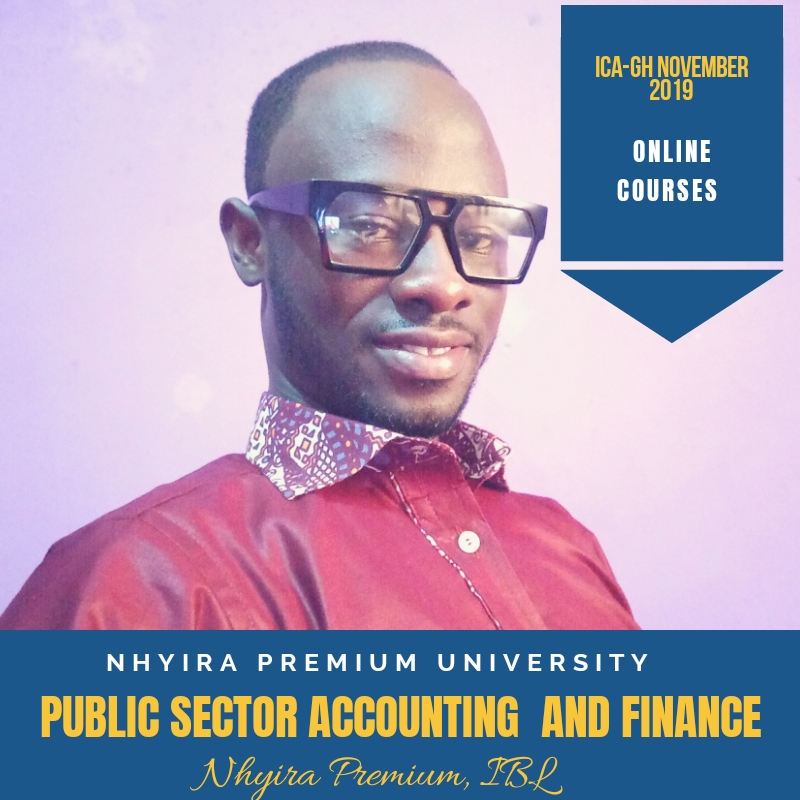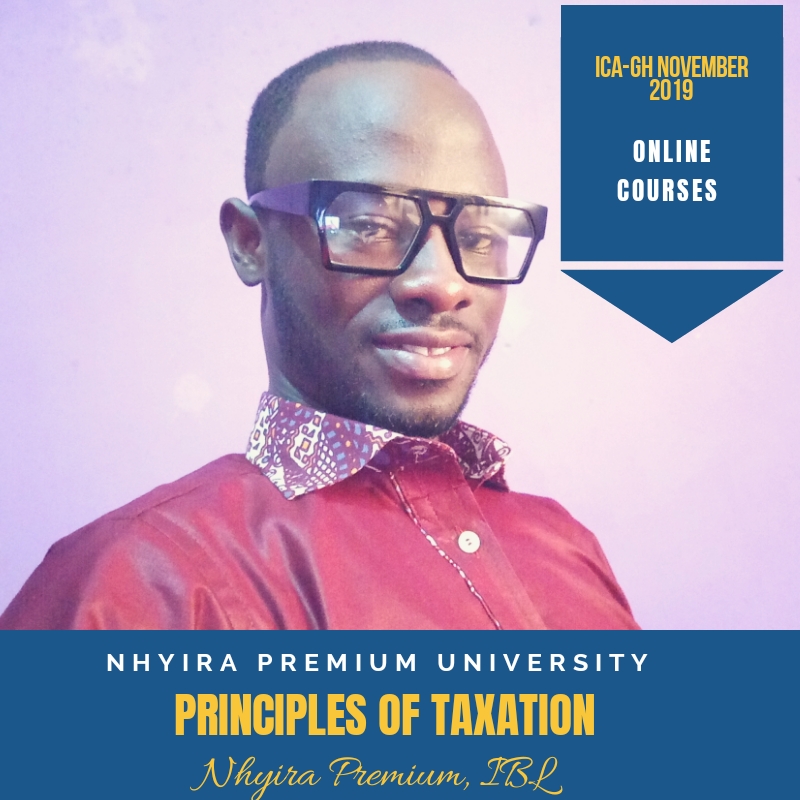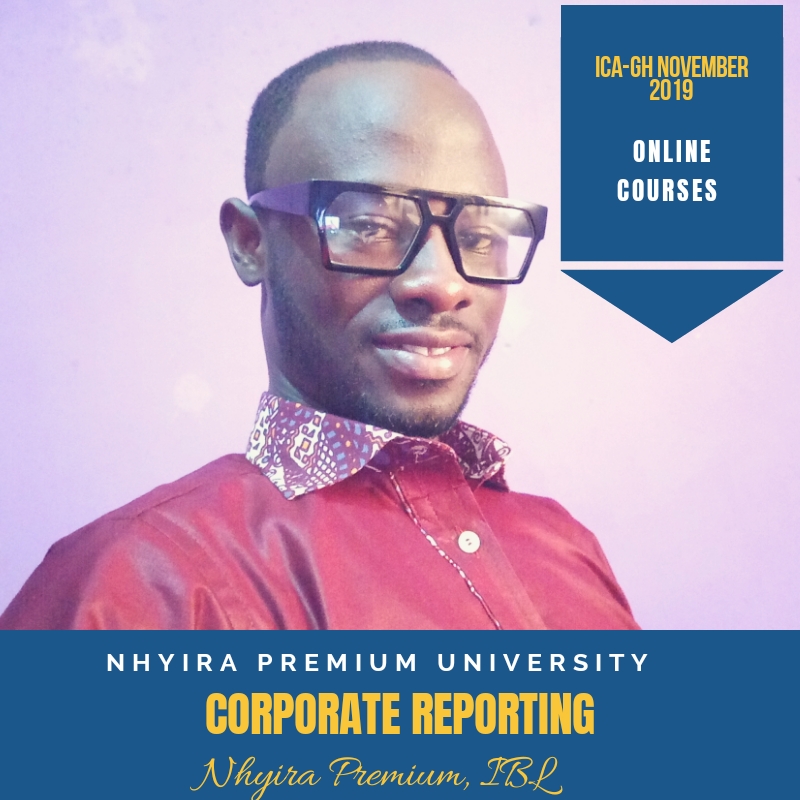 ADVANCED AUDIT AND ASSURANCE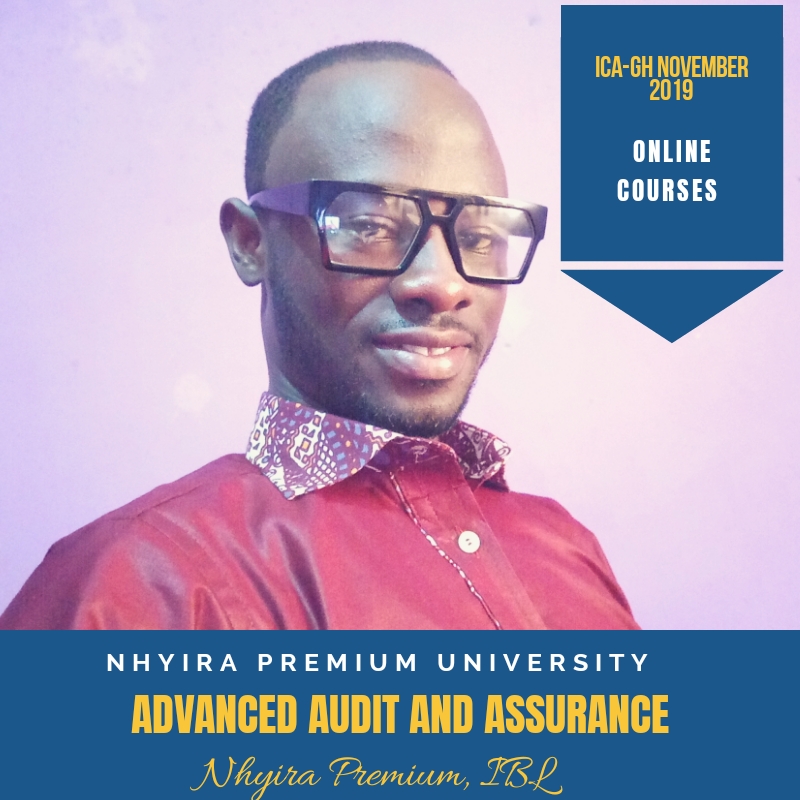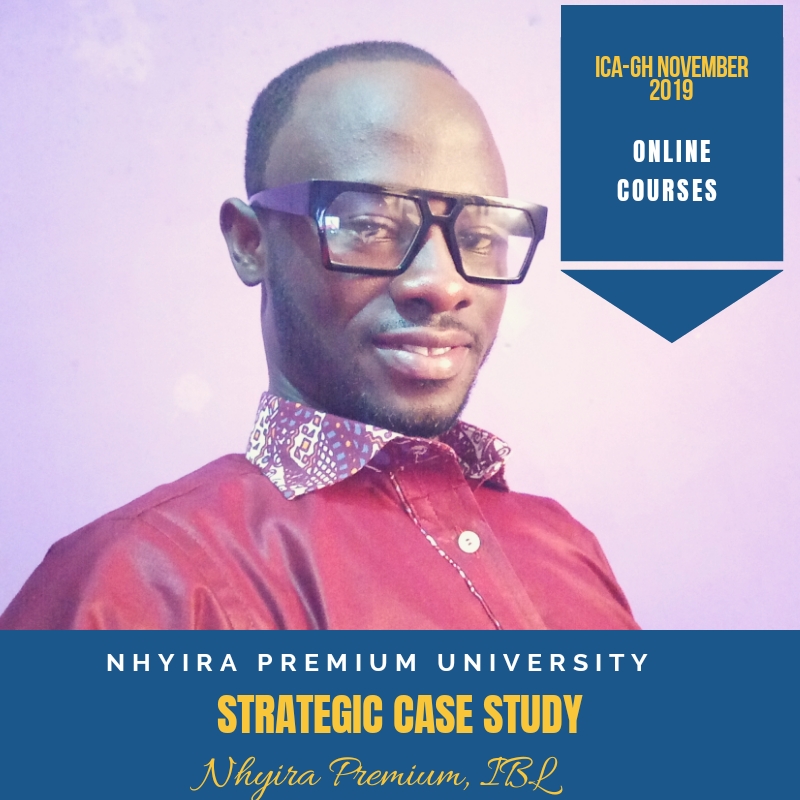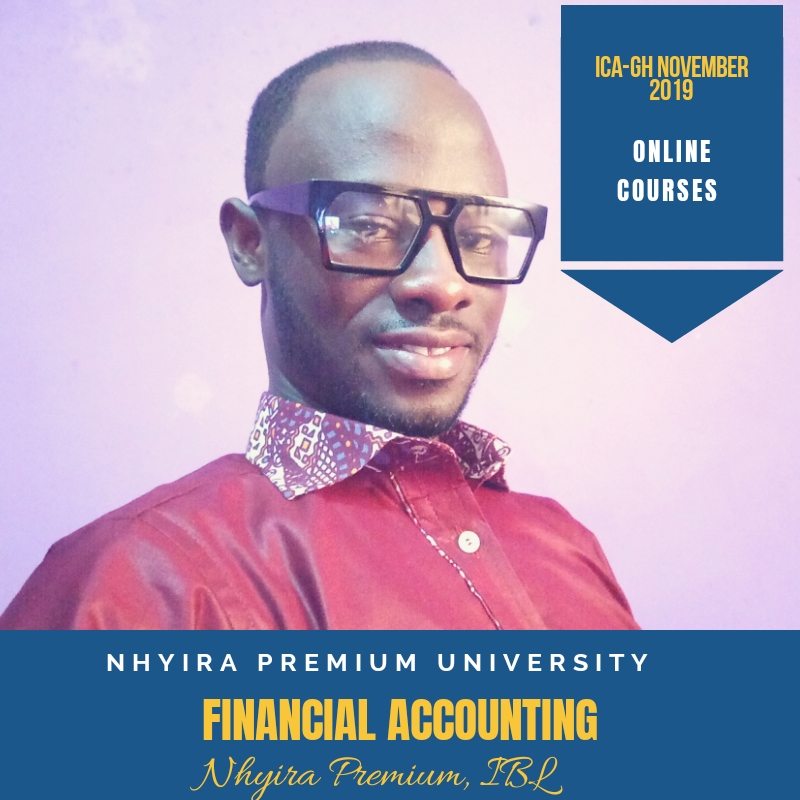 BUSINESS AND CORPORATE LAW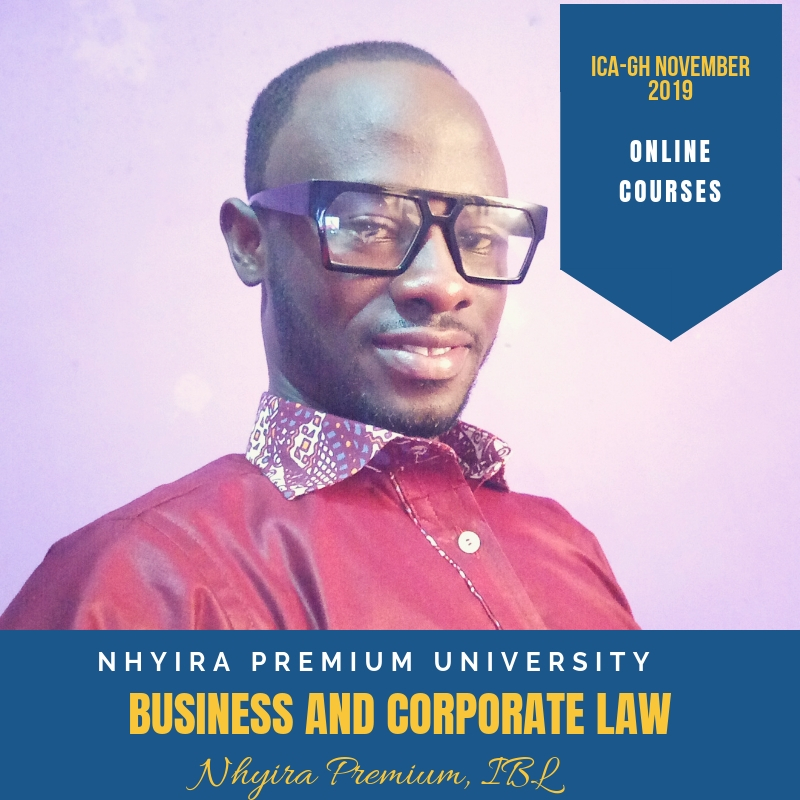 INTRODUCTION TO MANAGEMENT ACCOUNTING