Nhyira Premium is a Trained and Certified Lecturer and a Published Author of Ten (10) Pragmatic Business Books of the Institute of Chartered Accountant Ghana's syllabus (some of these include; Taxation and Fiscal Policy, Public Sector Accounting and Finance, Corporate Reporting, Advanced Audit and Assurance, Advanced Financial Management and Management Accounting) all these are sold globally through Amazon.
As the Managing Partner of Premium Education Hub, NhyiraPremiumUniversity.com and Premium Publishing Hub, Nhyira has become a Mentor to Business Leaders across the country with students in eight out of the ten regions in Ghana.
Nhyira Premium has provided consultancy services to startup companies in the Oil and Gas, Education and the Financial Sector of the economy on Strategies for startups, Internal control systems, Digital Marketing, Management, Corporate Strategy and Governance and gaining Competitive Advantage.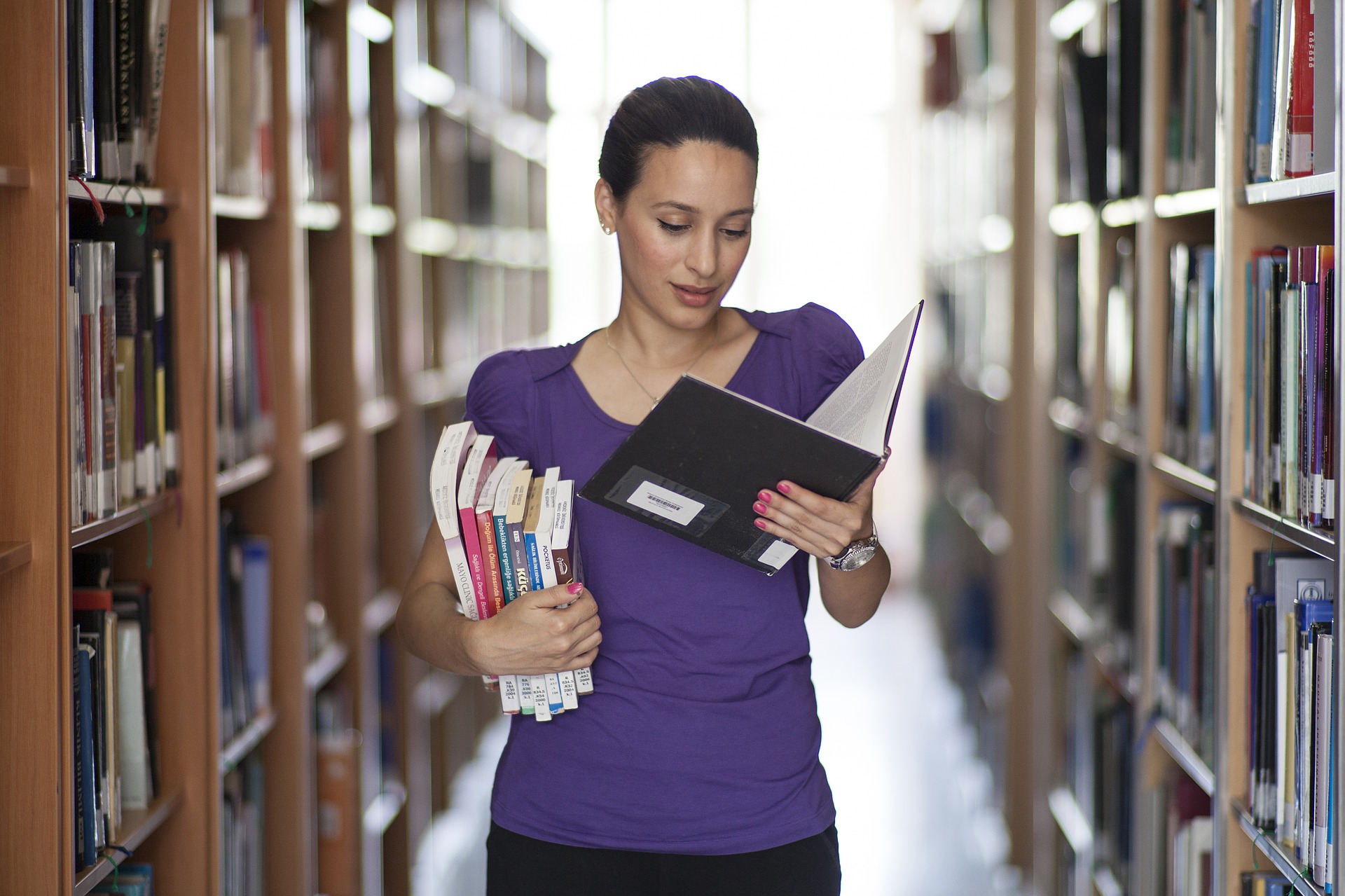 Nhyira Premium provides various consultancies to firms and individuals in the Education Insdustry.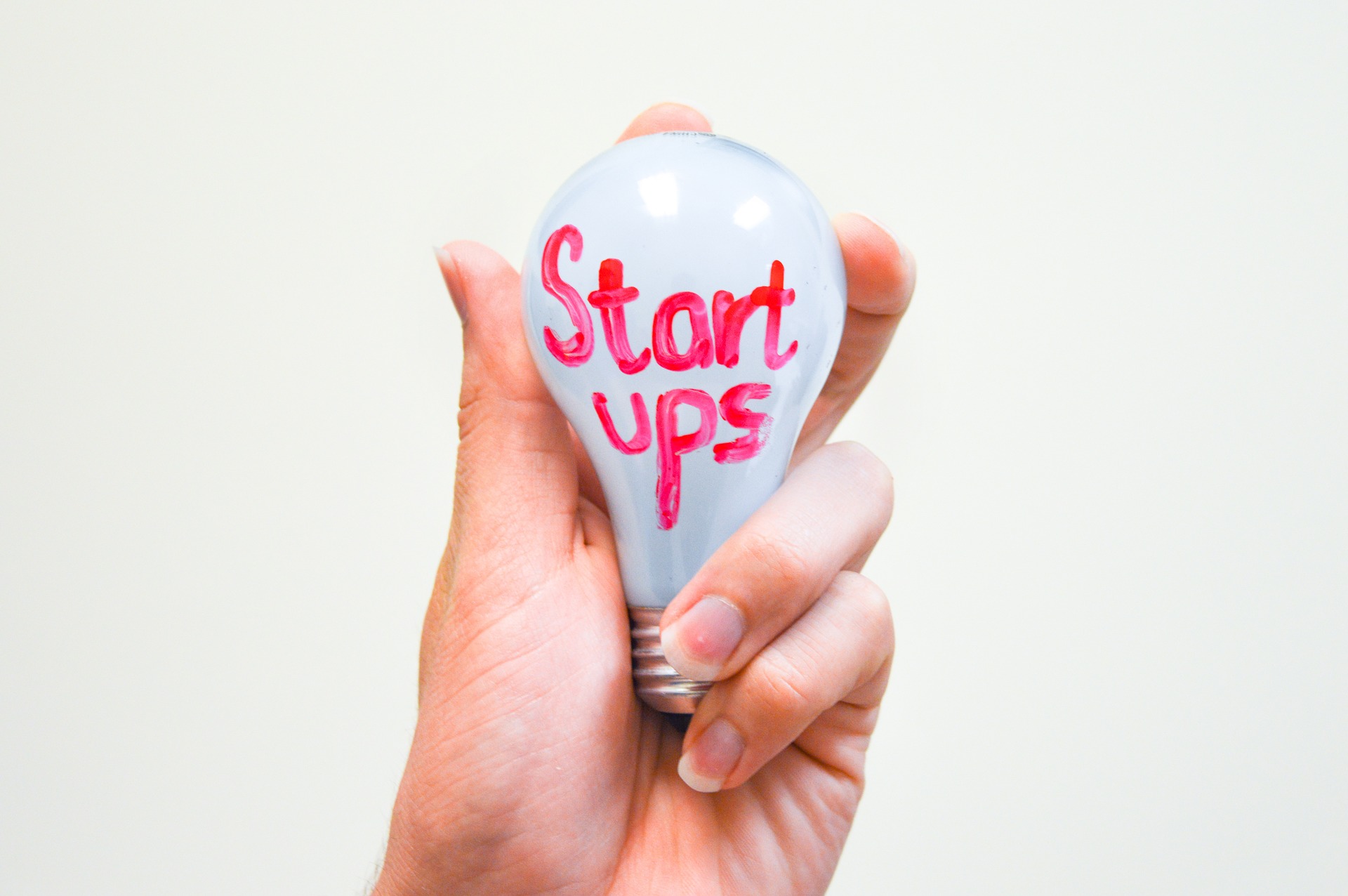 Nhyira Premium provides consultancy services to startups on various key area for establishing ans running a successful business.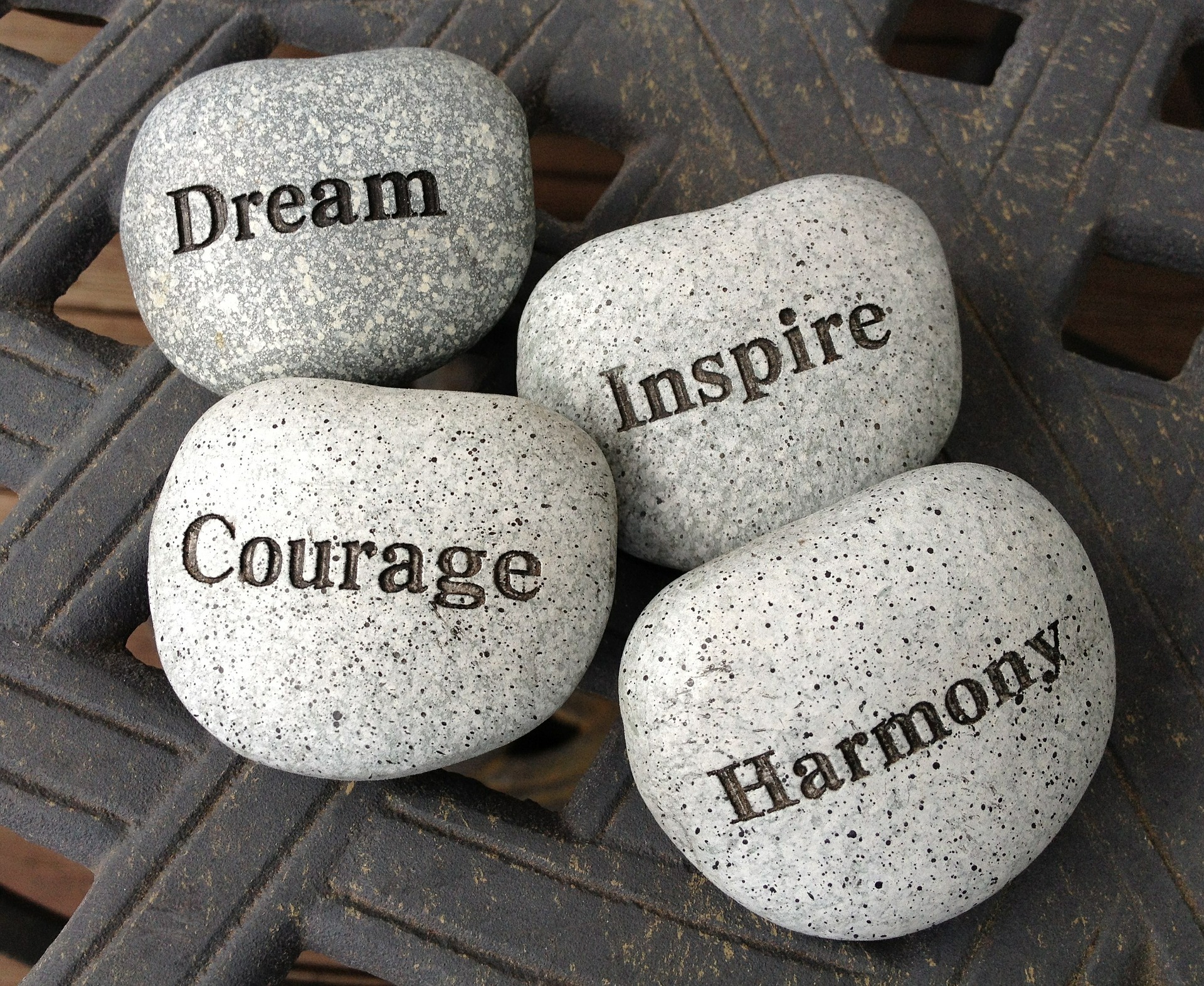 Nhyira Premium travels around the country speaking in various conferences especially to the Youth on various subjects such as Christianity, Entrepreneurship and Motivation