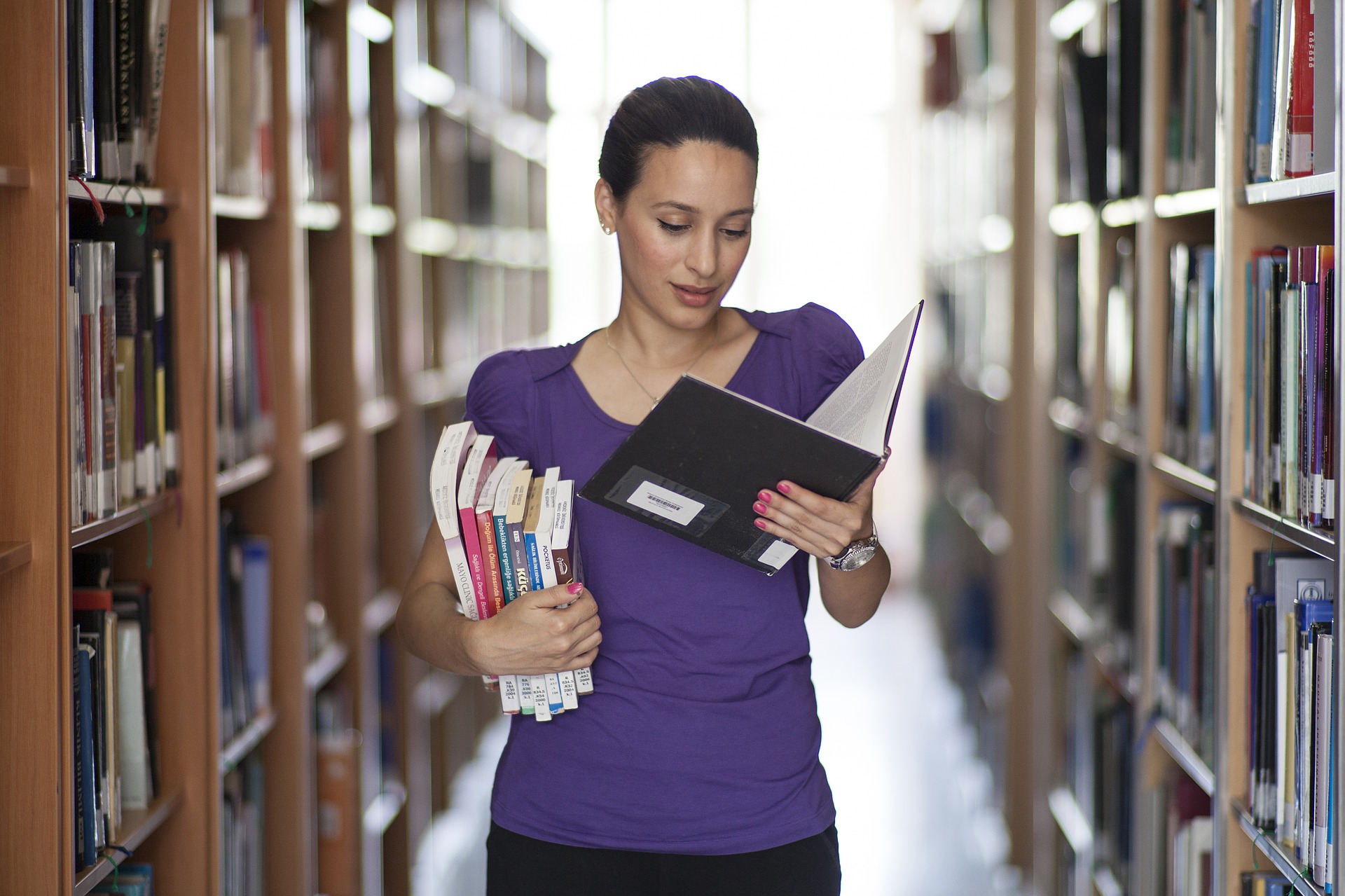 Impacting Business Leaders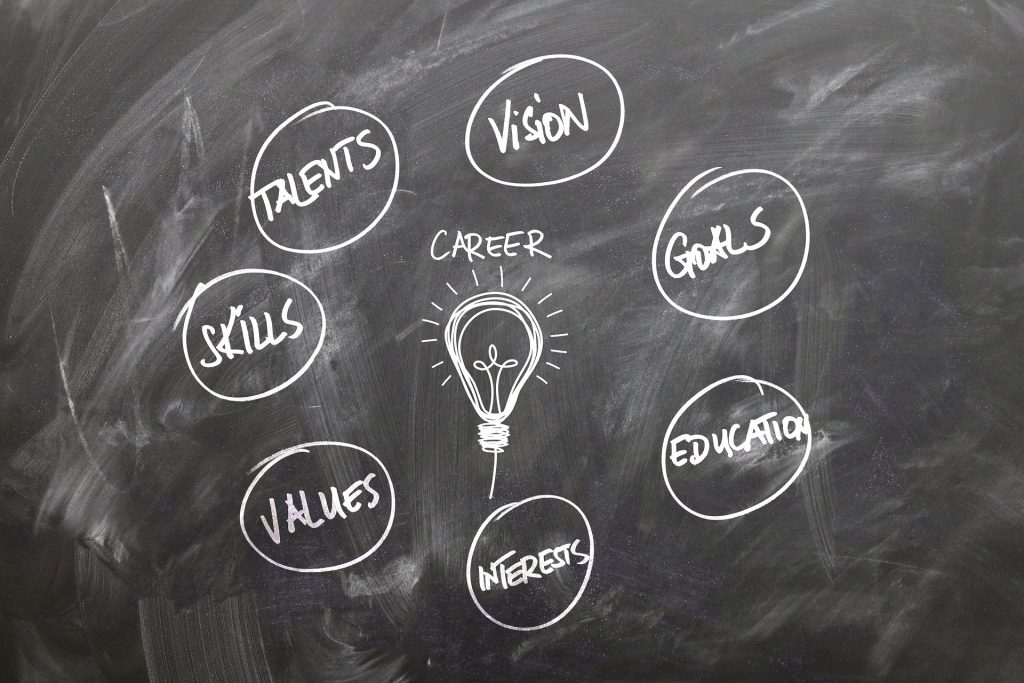 Businesses across the globe and multinational companies are rapidly looking for Business Leaders who are experts and qualified Chartered Professionals and Members of Sub – regulatory bodies such as the Association of Certified Chartered Accountants – United Kingdom, the Institute of Chartered Accountants – Ghana, the Chartered Institute of Management Accountants – United Kingdom, among others.
The high demand of these Professionals has made it a "Gold mine" Profession for individuals who want to become Shakers and Movers of the Industry and increase their status and become the PERSON they've always dream to BE. However, the schedules, work, family and other personal activities limits the average individual from adequately preparing, studying and successfully writing the Examination and becoming the Business Leader and realising their dream.
This is where I, Nhyira Premium comes in with my expert experience to Lecture, Assist (Mentor) you to prepare and write the exams at your own pace and become a Business Leader from anywhere in the world through Skype /Zoom or other video Calling platforms.
As a Published Author of Ten – Pragmatic Business Books for Professional Qualification Examinations sold globally on Amazon, with over six years of experience as a Professional Lecturer and with my Online Courses on nhyirapremiumuniversity.com, I am certainly your preferred choice for this journey.
If you think we can do any business together and I can add some value to your career, request a call NOW.