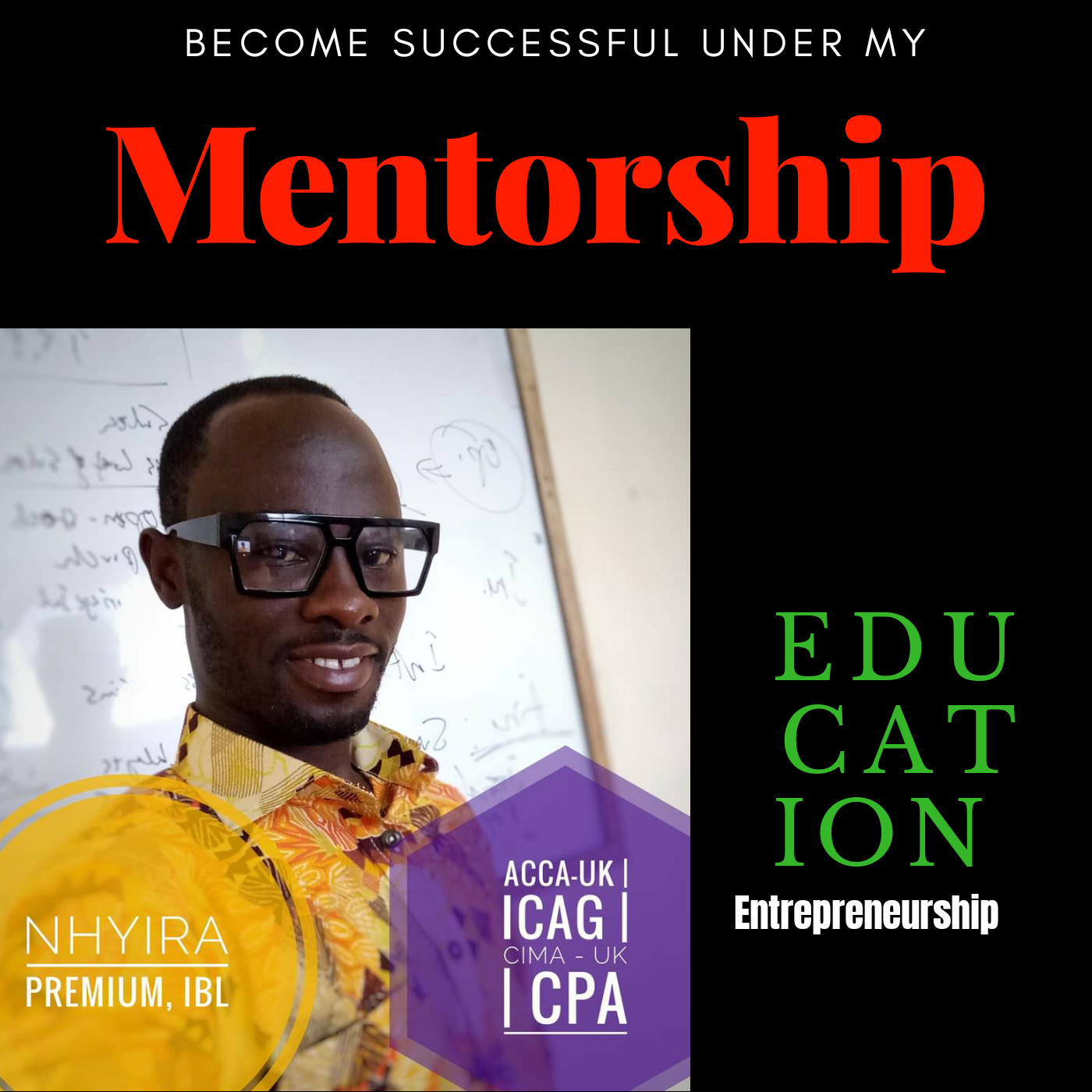 Consolidated Fund Statements – 4
In this lecture, Nhyira Premium explains how to prepare the Consolidated Fund Financial Statements under Financial Reporting in the Public Sector.
In addition, Nhyira solved a practical question as well with you in order to enable you not only understand the topic but to also be able to identify and treat various items of revenue and expenditure.
Remember to share this audio with others and watch the lecture as well on our YouTube Channel.