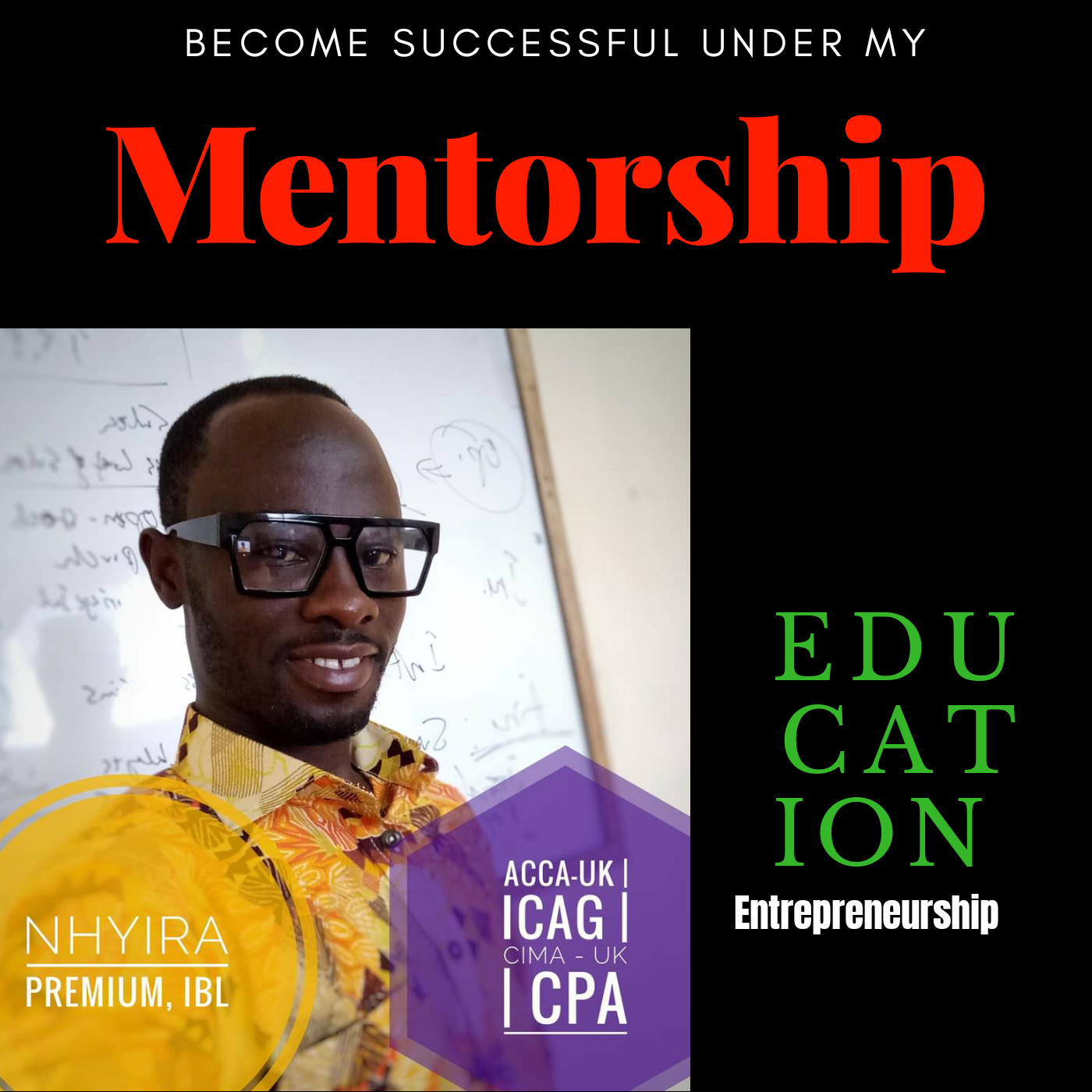 This podcast, Business Strategies for startups (Series) – Part 1, Nhyira Premium shares on the various strategies that rising Entrepreneurs need to start and grow their businesses.
In Africa, Ghana one thing that is certain is the numerous Youth is business ideas and to get funding for their startup. Among other things, Nhyira Premium answered the following questions which some of these rising Entrepreneurs ask him:
How do I market my startup business?
How can a startup company improve?
How do you manage a startup company?
How do I get users for my startup?
In addition, He discussed startup marketing strategy ideas, survival strategies for a startup business, marketing strategies, steps to start a small business, steps involved in starting a business venture, among others.